Philip Morris International (PMI) is one of the world's leading international tobacco companies. Headquartered in New York City and listed on the New York Stock Exchange (NYSE: PM), the American company has a workforce of over 69,600.
PMI is building its future on replacing cigarettes with smoke-free products that—while not risk-free—are a far better choice than cigarette smoking.
We are dedicated to doing something very dramatic—we want to replace cigarettes with smoke-free products as fast as possible.

That's why we have more than 930 scientists, engineers, and technicians developing less-harmful alternatives to cigarettes at our two research facilities in Switzerland and Singapore.

It's the biggest shift in our history. And it's the right one for our consumers, our company, our shareholders, and society.
Delivering a smoke-free future

We've built the world's most successful cigarette company, with the world's most popular and iconic brands. Now we've made a dramatic decision …

DISCOVER MORE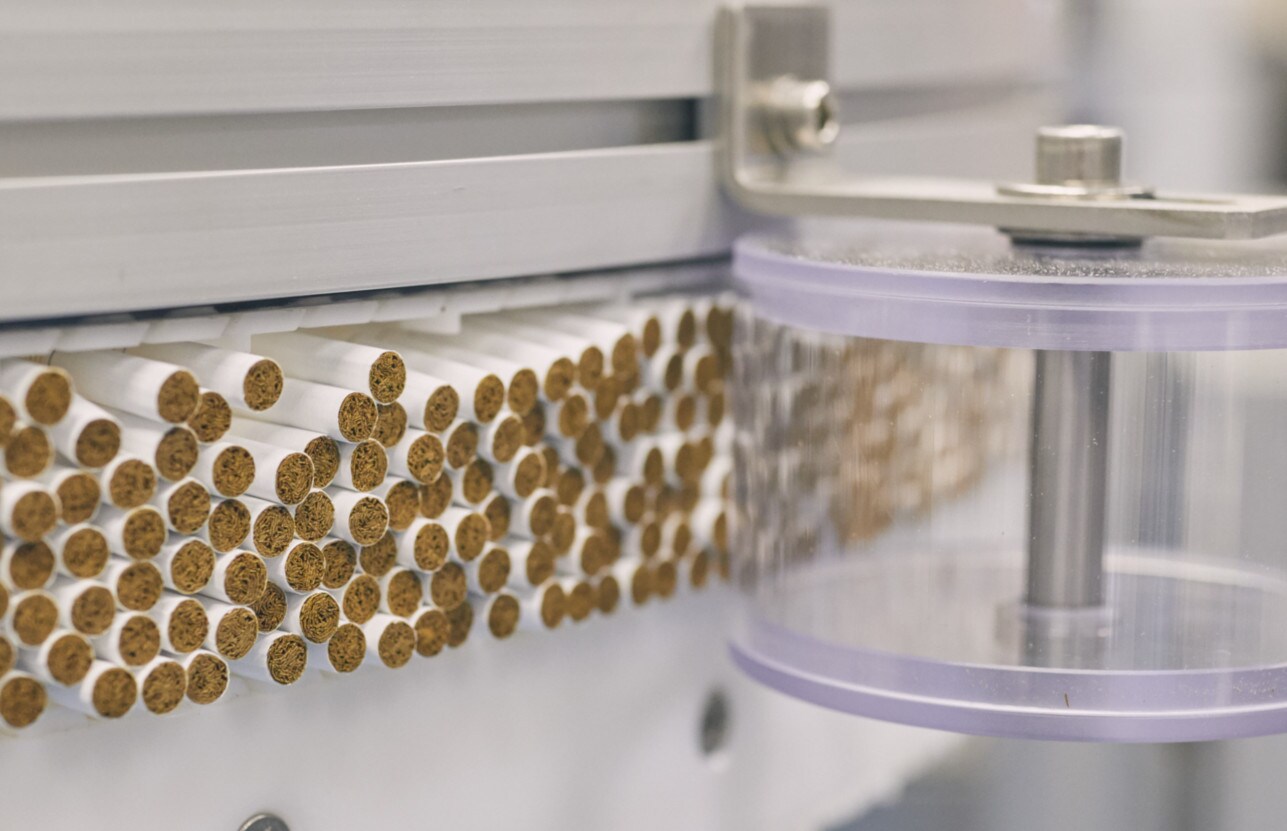 Our brands are among the world's best known

Our products are sold in over 175 markets, and in many they hold the number-one or number-two position by market share. Five of the top 15 international cigarette brands in the world are ours.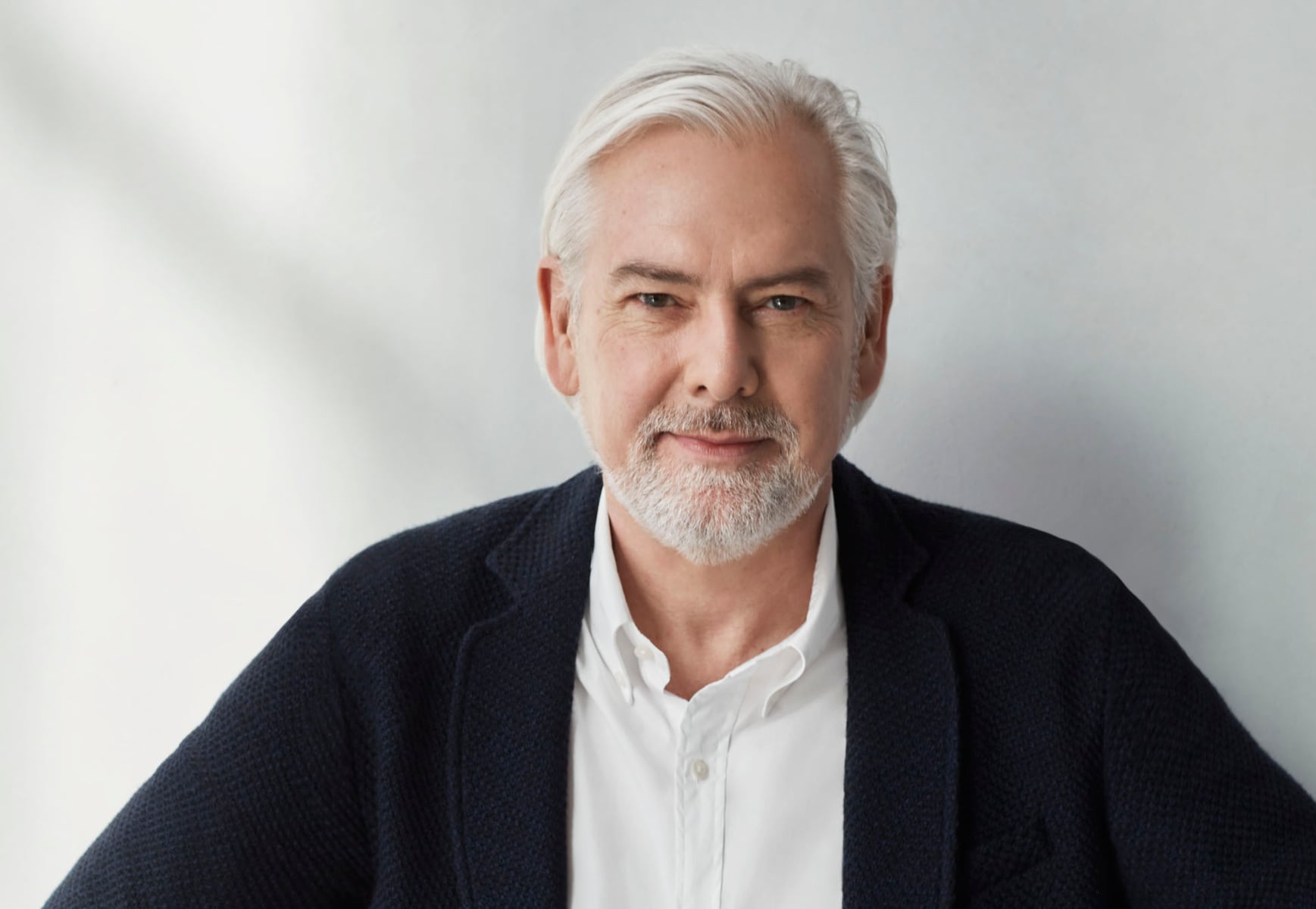 Our leadership team
Our management team, led by our CEO Jacek Olczak, has the ambition and conviction to transform our company as we develop smoke-free alternatives to cigarettes.

DISCOVER MORE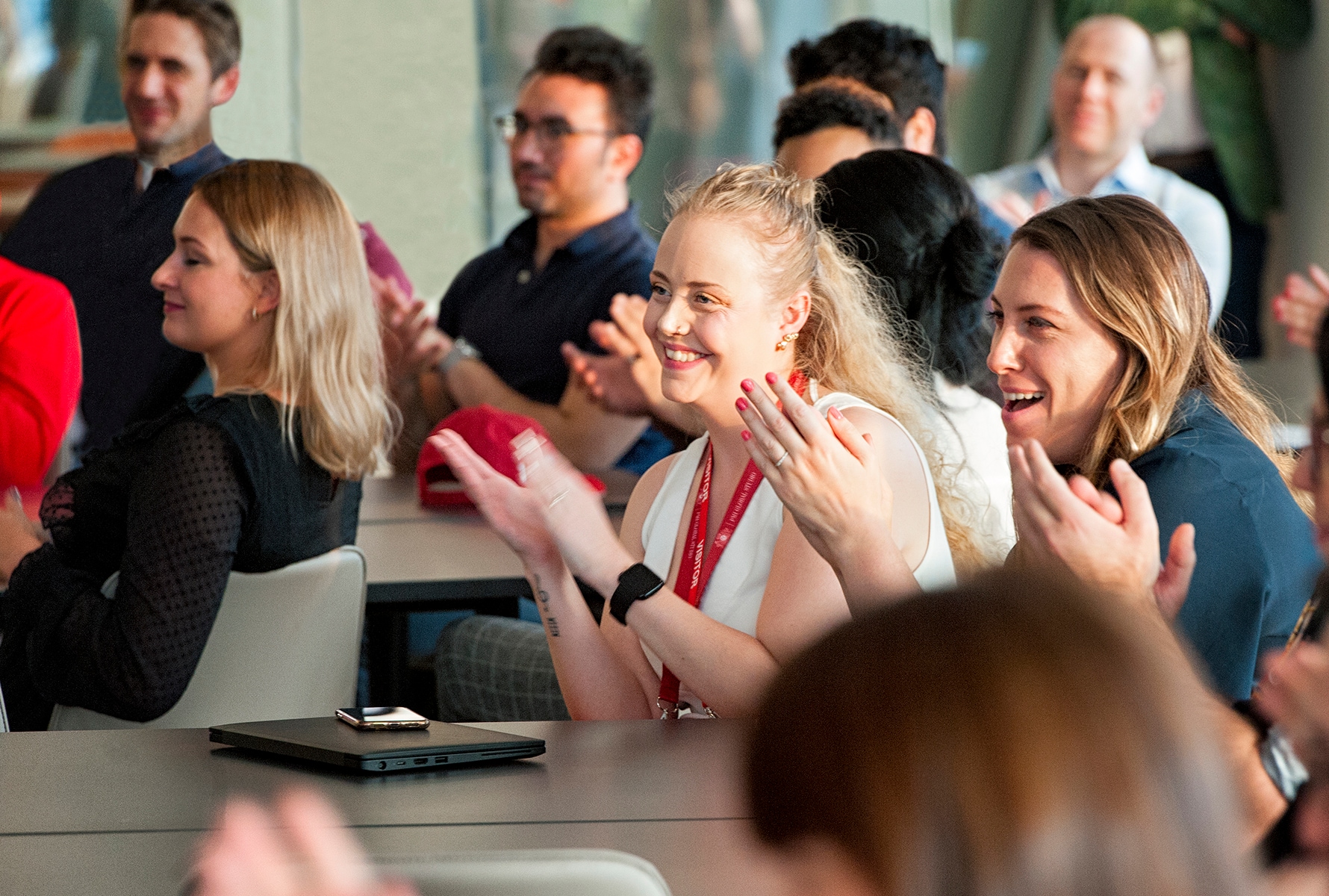 The key to our success

Our most valuable resource is our multifaceted and multigenerational workforce. Our over 71,000 employees hail from every corner of the planet, and we're proud of our culture of openness and respect.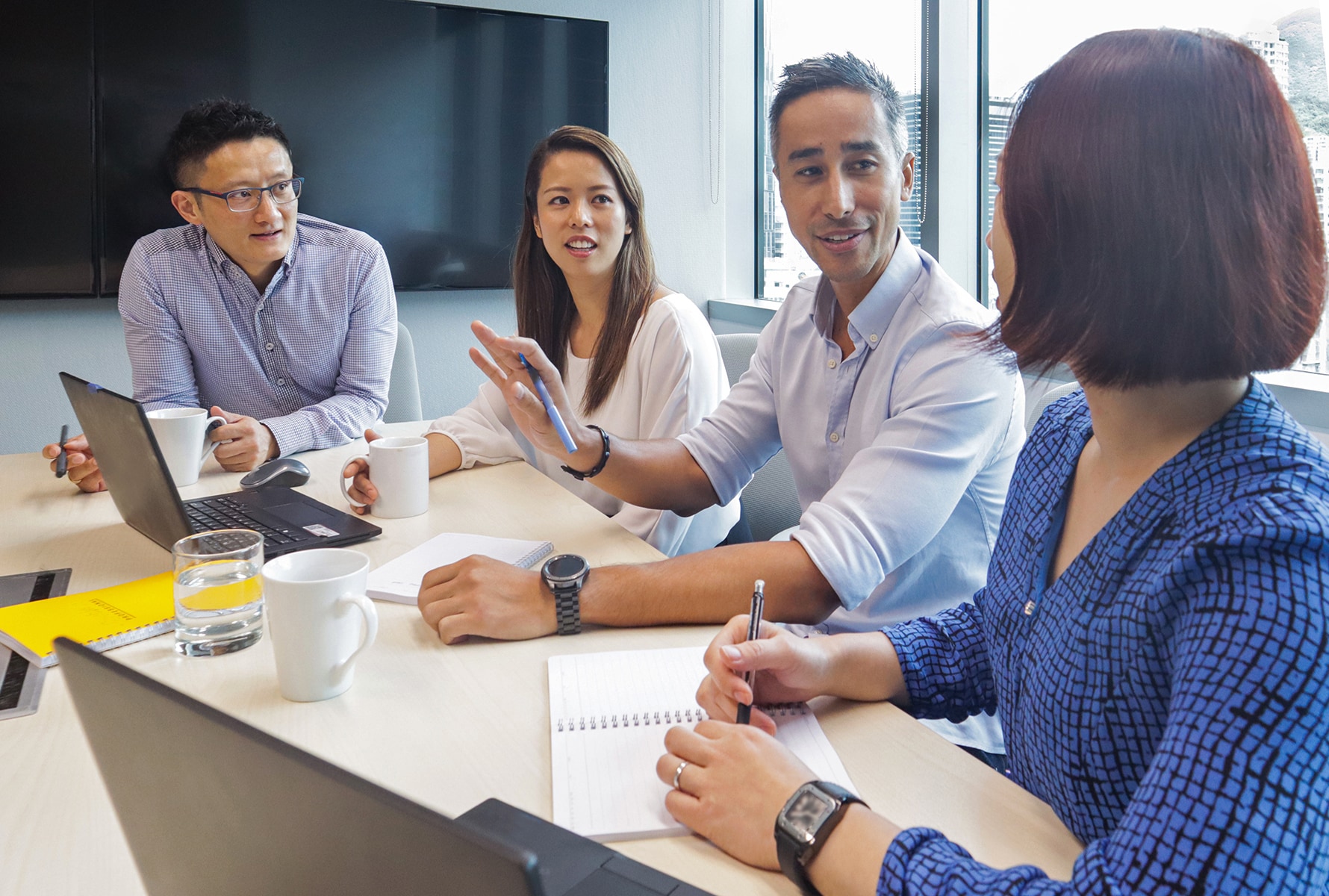 Creating an inclusive workplace

Inclusion and diversity are fundamental for our business success. An inclusive workplace allows us to attract and retain a diverse community of employees, who are at the heart of our growth and innovation.

DISCOVER MORE