Delivering a smoke-free transformation
This is the biggest shift in the history of Philip Morris International. Our transformation has been many years in the making, and thanks to the imagination and perseverance of thousands of people at PMI, we have developed smoke-free products that are better alternatives to cigarettes.
Why are we doing this? It's the right thing to do. There are an estimated one billion-plus smokers in the world, and they should be encouraged to quit. But for those adult smokers who would otherwise continue smoking, we want to provide them with smoke-free alternatives.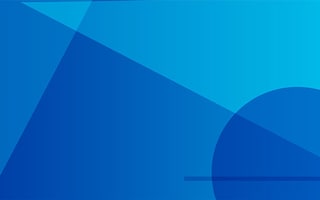 Leaders of Change
PMI's thought leaders share their insights and expertise on the changing face of business and how companies must pivot today to deliver a better tomorrow.
Discover more
A transformation of the magnitude Philip Morris International is going through cannot be successful without inspiring leaders. Learn six things you didn't know about the people who are driving forward the transformation at PMI.
Leaders of transformation at PMI
Voices of Change: The PMI leaders out to inspire and encourage in the "new normal"
A series providing guidance for business professionals during this challenging period.
Discover more
What makes us stand out
As we transform our company, ensuring we are an inclusive workplace allows us to attract and retain a diverse community of employees who are at the heart of our growth and innovation.