PMI is calling for open dialogue about the regulation of smoke-free tobacco products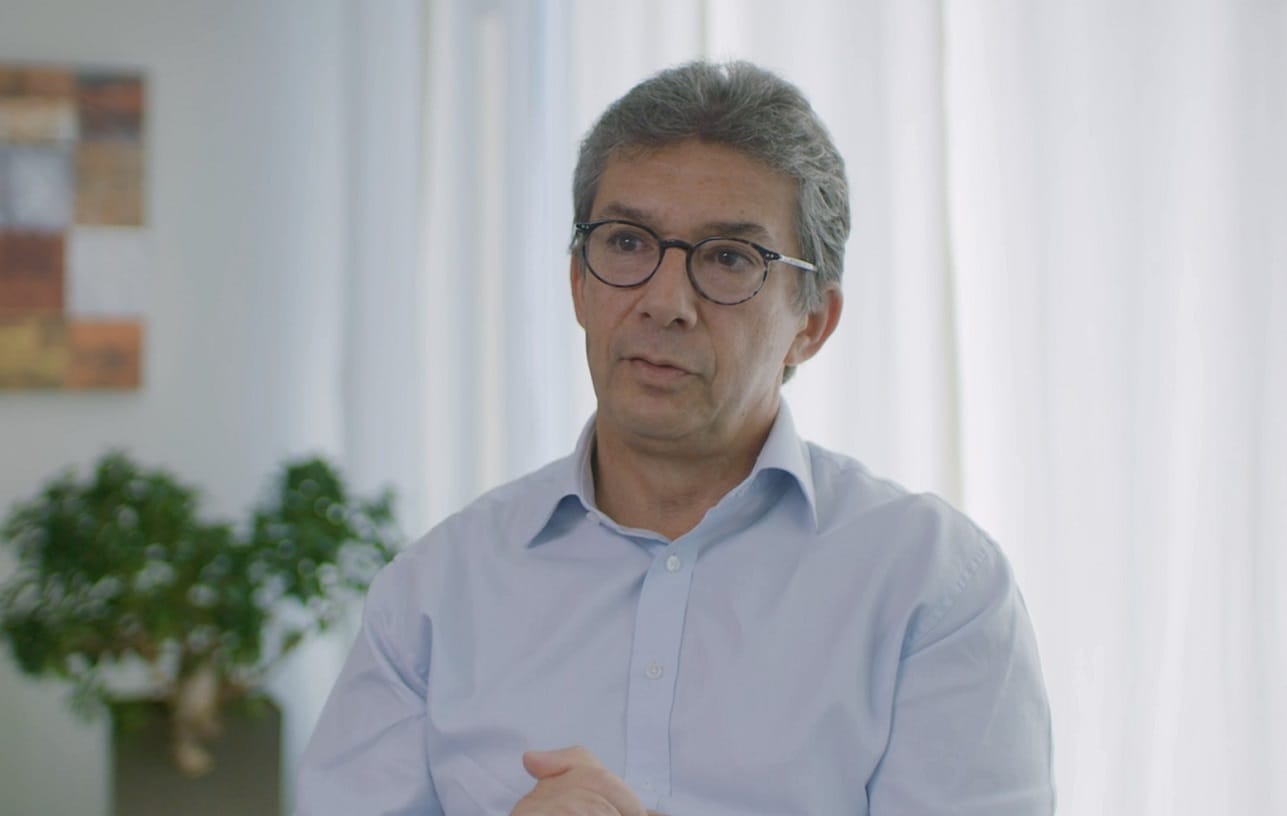 Let's start a conversation about a topic that is of global concern: today, there are more than one billion smokers in the world. And despite health warnings, campaigns to quit smoking, and increasing tobacco control measures, this number will not significantly decrease in the coming years, according to the World Health Organization. PMI has made it its mission to replace cigarettes with smoke-free products as soon and fast as possible. There is no doubt that quitting or never to start smoking is the best option. But not all tobacco containing products are the same. We believe that new, potentially less harmful products are a better alternative for adult smokers. But we can only achieve a significant public health benefit when many people are aware of smoke-free products and switch to them.
The well-known risks of smoking have led regulators to impose more restrictions on cigarettes than on any other consumer product. We agree that tobacco products should be subject to strict rules and regulations, and PMI respects governments' authority and leadership role in protecting public health, and supports measures to dissuade people from smoking.
Over the last decade, advancements in science and technology have made the development of a new category of products possible. Heated tobacco products and e-cigarettes do not create combustion or smoke. Our scientific results to date point in the direction that switching completely to these products is likely to present less harm than continued smoking. It makes no sense to deny adult smokers access to better alternatives. "Essentially, most of these products are treated like cigarettes from a regulatory perspective, in the way we can communicate to consumers about them," explains PMI's CEO André Calantzopoulos. * "How can you explain another product in detail so that the consumers fully understand and take an informed decision, if you can't talk to them?"
How can you explain another product in detail so that the consumers fully understand and take an informed decision if you can't talk to them?
Replacing cigarettes with smoke-free products will take time. On our end, we are making significant efforts to accelerate this transition. To date, we have dedicated more than 400 scientists and engineers, and invested nearly USD 5 billion in the research and development of innovative smoke-free products that adult smokers can switch to. But we cannot do it alone. The time has come to have an open, meaningful dialogue about the role smoke-free products can play in the improvement of public health, and the effect current legislation in many countries has in preventing adult smokers from getting all available information. We're therefore calling on leaders, policy makers, scientists, health professionals, and society as a whole to join this conversation - with the goal to achieve a smoke-free future as soon as possible.

*André Calantzopouplos was speaking in his role as CEO at the time. On May 5, 2021, Jacek Olczak succeeded Mr. Calantzopoulos as CEO, and Mr. Calantzopoulos became Executive Chairman of the Board.